IS TENSION A GOOD THING OR BAD THING?
TENSION CAN BE A GOOD THING .
Often, people avoid tension because they assume that all tension is bad. But tension, used correctly, can actually be the best thing for a conflict or the health of a relationship. The Rubber Band Tool is all about using tension in a healthy way. Watch P. Brian Noble in this short instructional video as he leads you through The Rubber Band Tool concept and how to practically apply it in your life.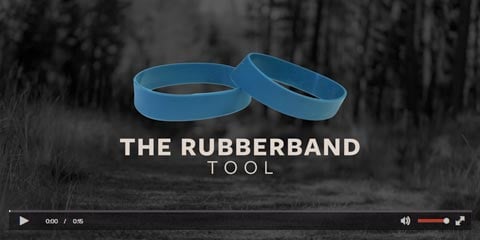 Included with this tool:
3-minute training video
Scriptural basis for the Rubber Band tool
Practical application for individuals and teams
Printable Rubber Band Tool Card